New to the U.S.? Bring Your Credit History With You
Apply for U.S. credit cards, phone plans, and loans using your foreign credit history
As featured in:
Trusted by Thousands of Newcomers to the United States
How It Works
Step 1
Search products
Select your home country to discover products where you may be able to use your credit history from that country
Step 2
Apply for credit products
Opt to use your foreign credit history when completing your application
Step 3
Start building credit history in the U.S.
If approved, get a head start on your journey to financial integration in the United States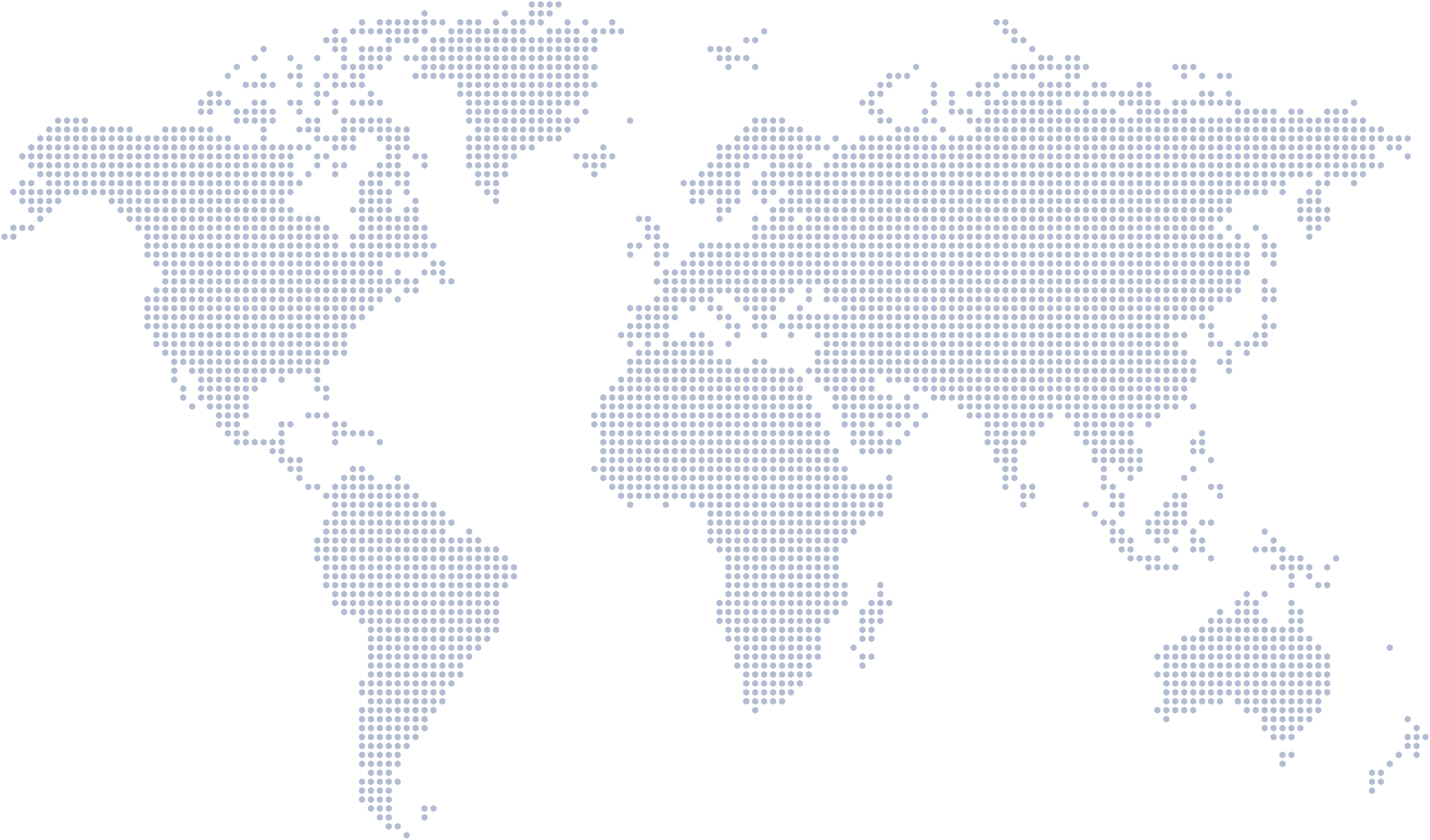 Check Your Eligibility & Kickstart Your Financial Journey
Whether you are in need of a loan, phone, credit card or more, Nova Credit is here to help you get started in your new home.
Jumpstart Your Journey
We've interviewed immigration experts, lawyers, and people who have moved to the U.S. to provide you with a comprehensive guide for your immigration journey.
Guides & Resources for U.S. Newcomers
Frequently Asked Questions
Nova Credit has partnered with lenders and international credit bureaus to help newcomers apply for products and services using their foreign credit history. When you apply with Nova Credit, you generally have the option to add your international credit history to your application.
We take compliance and information security very seriously. We incorporate security best practices into all aspects of our business and are audited by third parties against industry standards (e.g. SOC 2 Type II) and have received applicable certifications (e.g. ISO 27001) covering our information security management systems.
Typically, newcomers to the U.S. have trouble accessing financial products like credit cards because they do not have a U.S. credit score. With Nova Credit, you can use your international credit history.
Some of our credit card partners (like American Express) do require an SSN or ITIN to apply for a U.S. credit card. Each card issuer determines whether an SSN or ITIN is needed for the application. This can be changed at any time. While some of our credit card partners ask for your SSN or ITIN, there are a few that may allow you to apply for a credit card even if you do not have one.
Using Nova Credit is free for consumers like you. We get paid by our partners who want to serve newcomers to the United States.
Join over 250,000 newcomers to the U.S.
Our newsletter, The Arrive, has the best advice on setting up life in the U.S., whether you're planning the move, have recently arrived or are staying long-term.